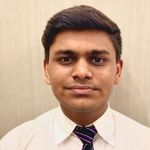 "I started my journey with EduPeer in the middle of Std 11. They have been with me through every step of the way, guiding and supporting me in my applications which were scholarship dependent. In my essays, I received feedback, right from brainstorming to the final draft. I was very proud of my final essays. With EduPeer's constant help, I was able to get into Cornell University with the Tata Scholarship."
Saksham,Class of 2026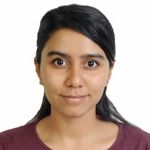 "I sincerely thank EduPeer for helping me with my Architectural program application.The conversations were not limited to just application work, but also around career options/choices and life in general. This helped me shape my intent towards the program."
Maitreyi,Class of 2024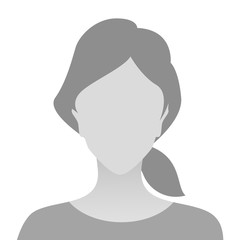 EduPeer was instrumental presence in my college application process. Their peer to peer mentoring system put me in touch with students from colleges I was applying to. This helped me a lot to calm my nerves. I can't recommend Edupeer's innovative platform enough.
Aarushi, Class of 2023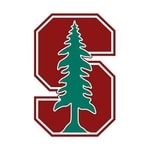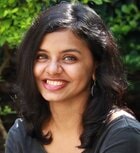 I am grateful to EduPeer for helping me through my application process. Applications can be very daunting and it was great to have the team by my side to help navigate the system and demystify the process. The editors on the team helped me craft a great story for my application and their inputs on my whole application were very useful. They maintained a great balance between bouncing off ideas and brainstorming when required and steering and closing discussion when it was time to do so.
Isha, Class of 2023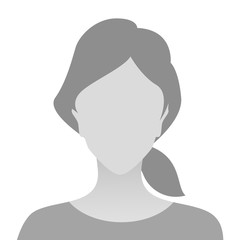 College applications are invariably stressful, but EduPeer made the process far easier to navigate. They helped with every step, right from deciding where to apply, to choosing the university that is a perfect fit for me, providing a voice of reason to help control the chaos in an extremely difficult decision. I am very grateful for the support and encouragement I received during the process.
Aalia, Class of 2024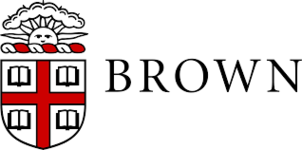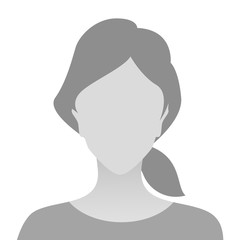 Applying to college can be a very stressful process, but EduPeer helped make the process much easier. I received amazing guidance throughout the process- right from selecting universities to apply to, to writing the essays. I remember being very overwhelmed by the number of universities that I could apply to and EduPeer really helped create the perfect list of universities. The essay writing process was also very smooth thanks to EduPeer. They always gave me constructive feedback that helped improve the quality of my essays.
Alisha, Class of 2024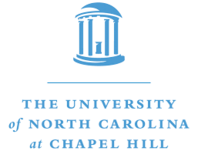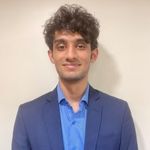 "I can surely say that if EduPeer wasn't there I would have gone crazy during this entire college application process. EduPeer began with building a timeline for me, and gently ensured that I stuck to it. They became my mentors, and friends as well- so approachable and open to just talking about how my day was going.I cannot emphasize enough how much they helped with my college essays. It was magical how my long drafts were cut to point, while maintaining the essence of what I wanted to say."
Abhinav,Class of 2026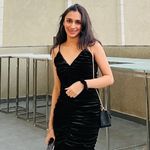 "Edupeer assisted me over a period of time to understand and filter my choices for university.They motivated me to improve my study pattern to score well for admission purposes. I sailed through the application process with their consistent support and got several admission offers which boosted my confidence."
Pari,Class of 2026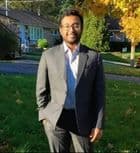 "What I enjoyed most about working with EduPeer is their personal involvement in my application work. I had a lot of comfort dealing with them. They were very professional with meeting timelines, even if it meant investing in my work on Sundays. What also sets them apart is their affordable price point."
Utkarsh,Class of 2023